About Us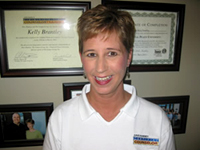 I entered into this business because it gives me great joy and passion to teach everyone how to live each day in Financial Freedom. I enjoy working with individuals and families in helping them to develop budgets, money management skills, and the process of how to become debt-free and wealthy. I received my training under the Dave Ramsey Certified Counselor Training Program.
We provide services in a 6-state area - Louisiana, Mississippi, Texas, Arkansas, Oklahoma and Florida. I have been selected by Dave and his team as one of the top 3 certified counselors of 1500 from all across the United States and was asked to speak at his Enrichment Financial Counselor Convention in Nashville, TN.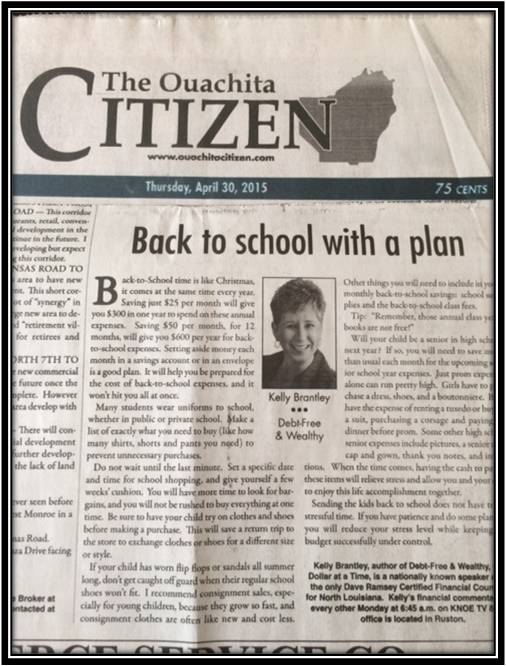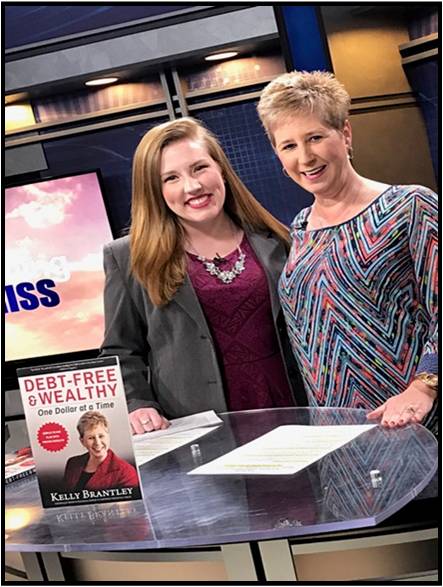 In addition, I have received my Bachelors Degree in Business Management from Louisiana Tech University. I have appeared on KTBS TV3 in Shreveport as a guest periodically and am doing the morning show every other Monday for KNOE TV8 in Monroe. I appear frequently on KWCL 96.7 talk radio show, am a member of the Lincoln Chamber of Commerce and am the author of DEBT-FREE & WEALTHY One Dollar at a Time. I also write a monthly financial column for the Ouachita Citizen newspaper.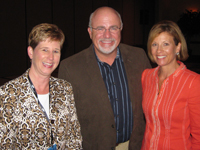 My husband and I successfully completed Dave's Financial Peace University class. I have clients who contact me to work with them individually, I also work with different employers doing budgets for their employees and I do Debt-Free & Wealthy Live Events as well.
Personally, this program has given me and my family Financial Freedom! However, my husband and I have experienced credit card debt, medical debt, being laid off from a job and due to our daughter's illness as an infant my career was cut short and our income was cut in half. I feel it is important for you to know that we do share the pain of others and have personally been there. After completing this step by step program, we were able to pay off $56,902.98 of our debt in just two years and except for our home, we are debt-free.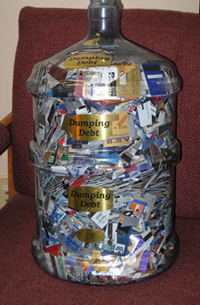 Money is only a tool. It will take you wherever you wish, but it will not replace you as the driver. I want to help lead you down the road to Financial Freedom. If you are looking for someone to walk with you, give you hope and direction, and help you build even more wealth, then, please don't hesitate to contact me, I would love to visit with you.
Thank you for visiting my website and have a wonderful day!
To schedule an appointment, please call (318) 497-1059 or email me at debtfreewithkelly@gmail.com.